29 Jan

Plug Fishing for Steelhead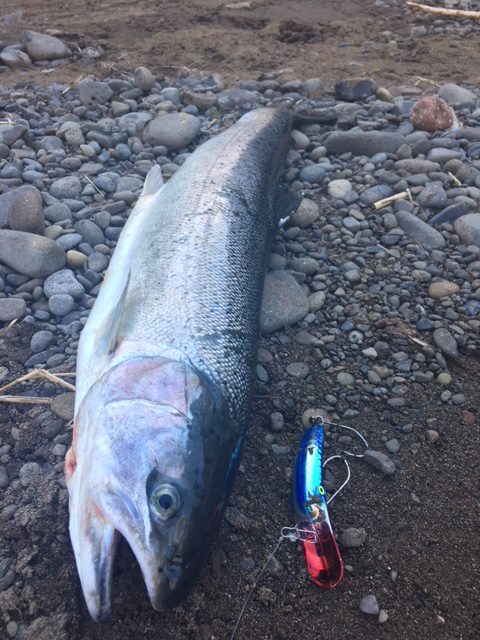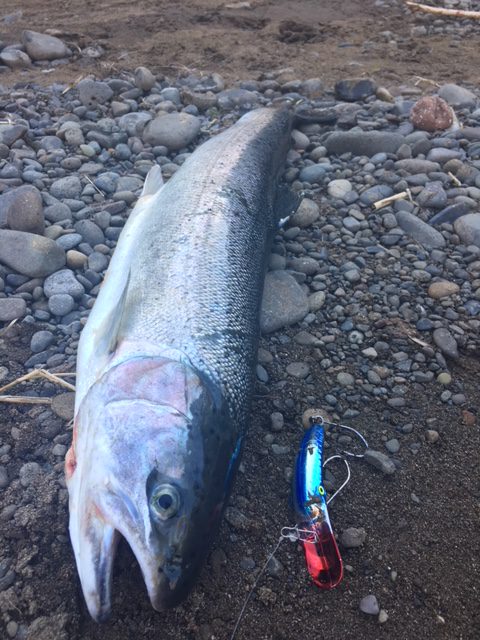 Plug fishing for Steelhead has been a go to method for over a decade. It's simplicity and ease to learn even as a beginner makes it a great method to have in your arsenal.
The basic idea behind plugging is to deploy your plugs 30-40 feet in front of your boat and either anchor up in a lane fish would travel in or slowly back your plugs down a run you believe fish to be sitting in. Plugs are excellent at digging fish out of runs that may be stale to drift gear.
When picking your plug brand, color and size I recommend keeping it simple. Go with 4-5 colors, get 1-2 of each of your colors. For some reason all plugs are not created equal. You'll find some of your plugs, even the same colored plugs will out preform others. My preferred plug of choice is the Maglip 3.5, fishes pretty well in fast and even semi slow water, diving up to 10+ feet.
For rods I like to keep it simple with a very flexible rod. I prefer the Lamiglas classic glass in a 8 foot size. It's a very affordable, durable glass rod. I pair these with Okuma Coldwater's. Two reasons for this. They have line counters so I can tell exactly how far my plugs are out from my boat and for the simplicity of use. By using the flexible glass rod it allows for me to run a 30 lb braid line.
These are the basics. Get out on the water and see what you like. I'll be updating with a part 2 soon with some more advanced plugging techniques.